Community Life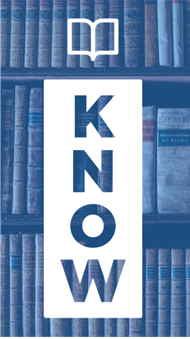 We want everyone to know Jesus. We believe a relationship with the Savior is the most important thing anyone could ever have. It is through Christ alone that we can be saved from sin and receive eternal life. Everything we do points to Jesus.
Evangelism & Missions
Personal Evangelism- As a church we gather, pray for the lost and visit people in our community to offer prayer and to share Christ.
Sending & Supporting- We believe in the importance of having a missionary presence in our community and as far reaching as the Lord allows us to go.
Village Missions- We partner with Village Missions both prayerfully and financially to see rural churches throughout North America thrive. Our church is honored to have sent out Village Missionaries from our community to serve in other rural mission fields where is a need.

Discipleship & Community
CDI- The Contenders Discipleship Initiative (CDI) is a two-year program offered by Village Missions to equip Christians for ministry within their local church and to prepare those who are called for full-time ministry as missionary pastors.

The CDI program is tuition-free and involves two components:


Biblical Education

The Biblical component is a rigorous but compact curriculum delivered in six courses. The Mentoring component is provided by a pastor/mentor. Successful completion of the Contenders Discipleship Initiative program satisfies the educational requirements of Village Missions for missionary applicants. *In person CDI classes are temporarily suspended during the COVID-19 pandemic
Discipleship Groups- Each week we gather in small groups to better know God, each other, and ourselves. These groups center around an open discussion of the Bible and life in general.